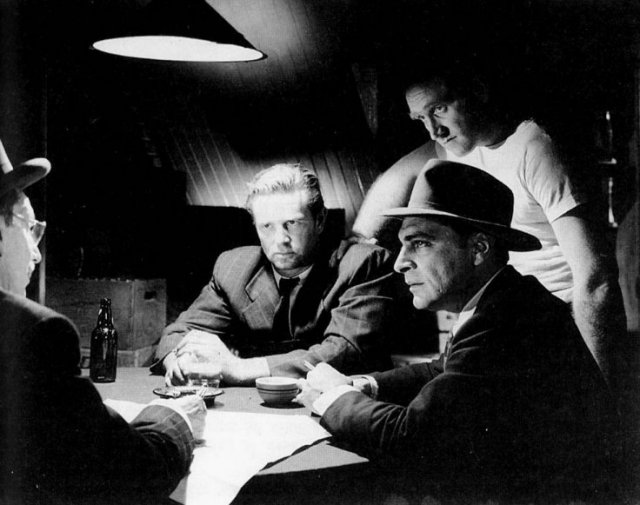 I am the Warden!!
Creation is never stagnant, it is a constantly evolving process transporting you in new and unexpected directions. Game design may be the initial eureka of inspiration, but game development is the wake-up call. When I look at the direction
Killshot
has taken in just a few short months, it amazes me what has changed and what has sprouted from playtesting quite organically.
Most RPGs I've played over the years have dice rolls left, right, and center. Whenever you attempt something questionable, you roll the dice. "Do I notice something odd about the writing on the wall?" Make a dice roll. "Have I heard of his name before?" Make a dice roll. "How many arrows can I salvage from the battlefield?" Make a dice roll. I've seen some players ask for a dice roll just to break the monotony of an exposition scene. Hell, I've been guilty of that because I'm a sucker for rolling dice. I think it's a serious problem and if I ever find an ad for random polyhedral compulsive disorder, I'm signing up to address this issue once and for all.
But something happened in the last playtest of
Killshot
that I did not realize until a few days ago. Something profound which does not change how the game is played, but enhances it and provides a unique opportunity to make this RPG stand out against the others. After putting it into words during my first draft writing on
Killshot: Direction
, I can finally sit back and understand its impact.